Tu Meke Air-Dried Pet Food with our NutraRich® formula
FIND OUT MORE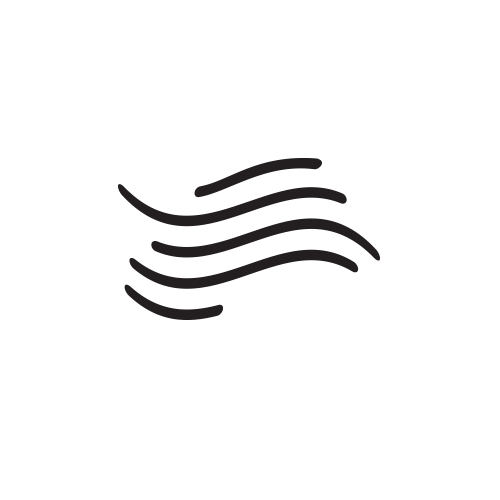 AIR-DRIED PROCESS
The goodness of freeze-dried raw nutrients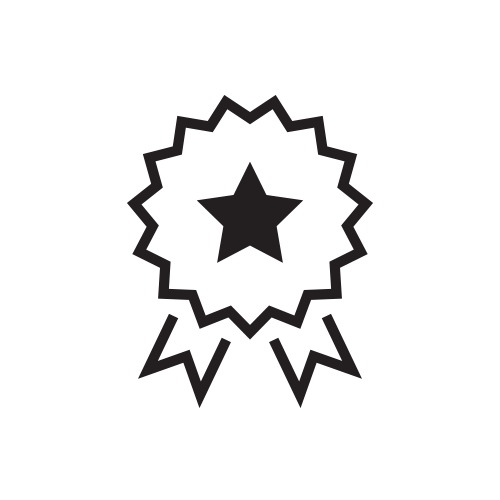 HIGH PROTEIN
Packed with protein for healthy pets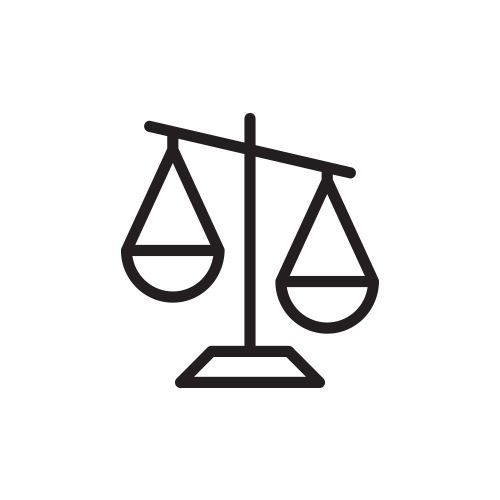 BALANCED NUTRITION
A balance of essential nutrients for your pet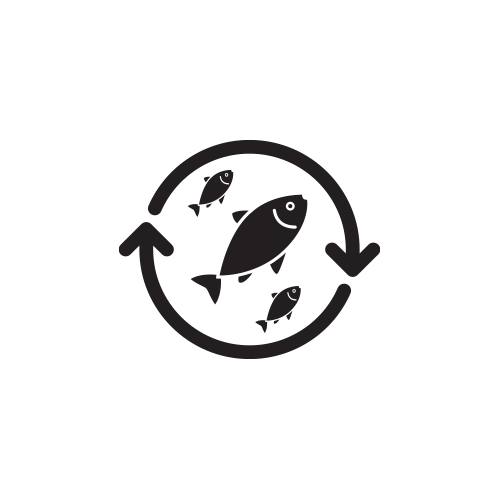 SUSTAINABLE
Sustainably sourced fish from the South Pacific oceans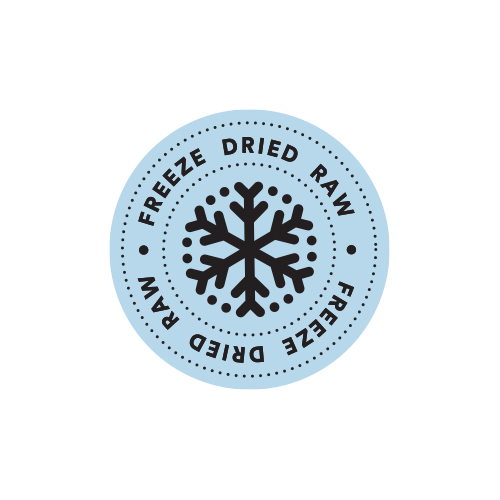 FREEZE-DRIED RAW
The goodness of freeze-dried raw nutrients for your pet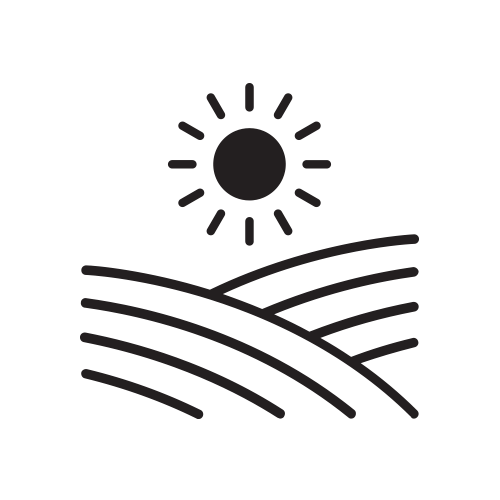 FREE RANGE
Raised on natural pasture farms in 
New Zealand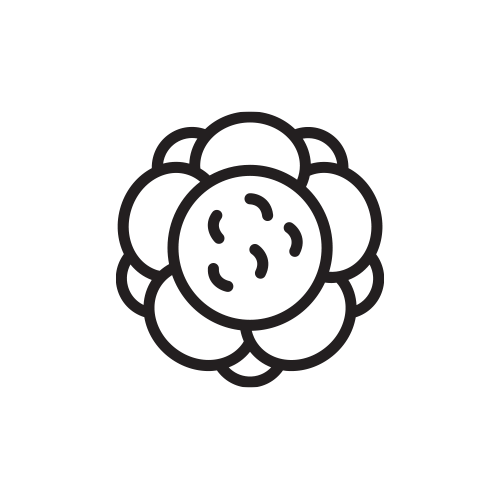 PRE & PROBIOTICS
Helps support gut health and overall digestion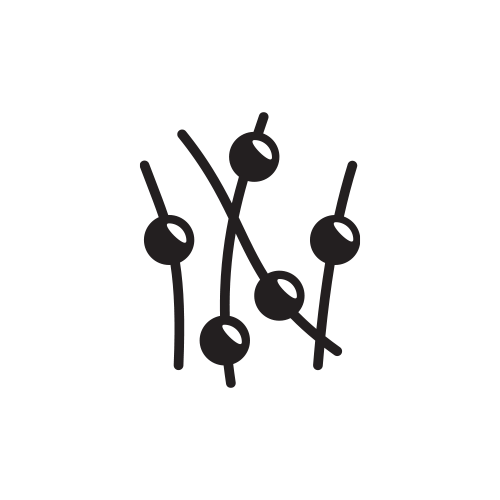 COLLAGEN
Contains Collagen that supports 
healthy skin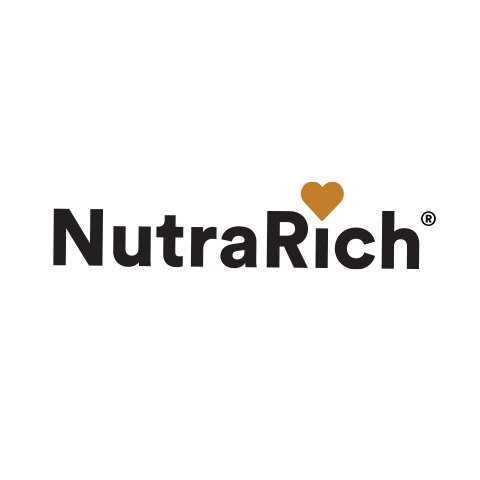 NUTRARICH
NutraRich is a specially formulated dietary additive blended by Tu Meke Friend.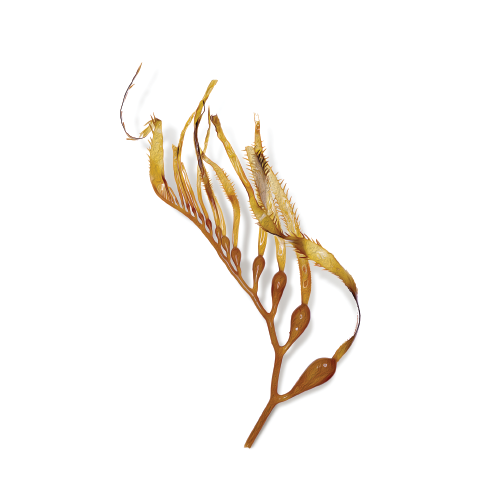 MARINE KELP
Rich in natural iodine for thyroid function and stability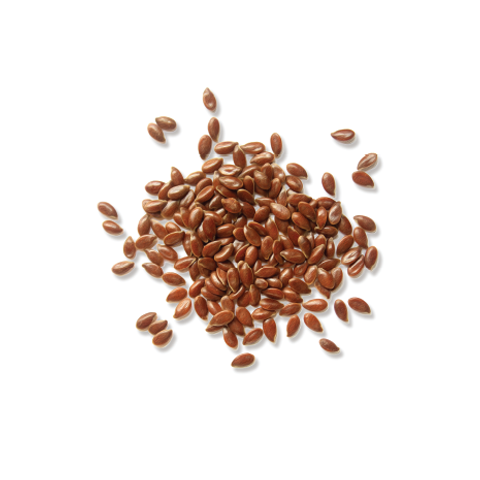 FLAXSEED OIL
High in fibre and great for vitality, skin, coat and joints.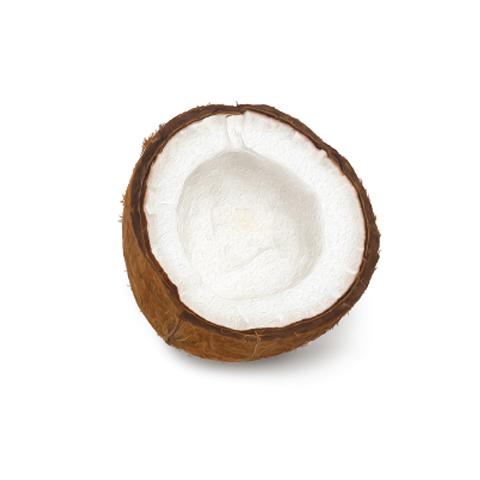 COCONUT OIL
Good for healthy skin and coat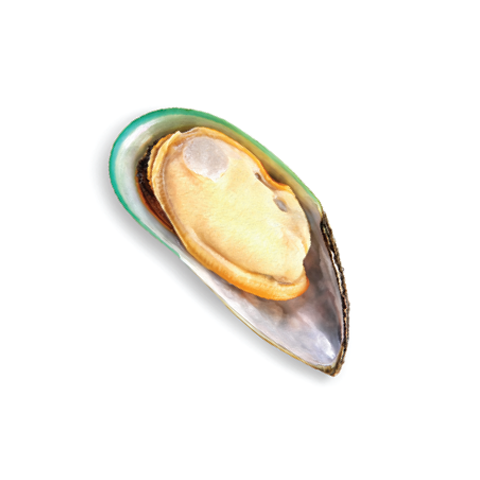 GREEN LIP MUSSEL
Anti-inflammatory properties support healthy skin, coat and joints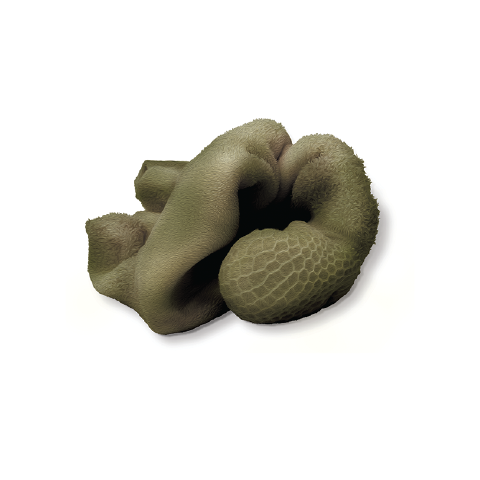 OVINE TRIPE
Natural source of collagen, supports immunity and gut health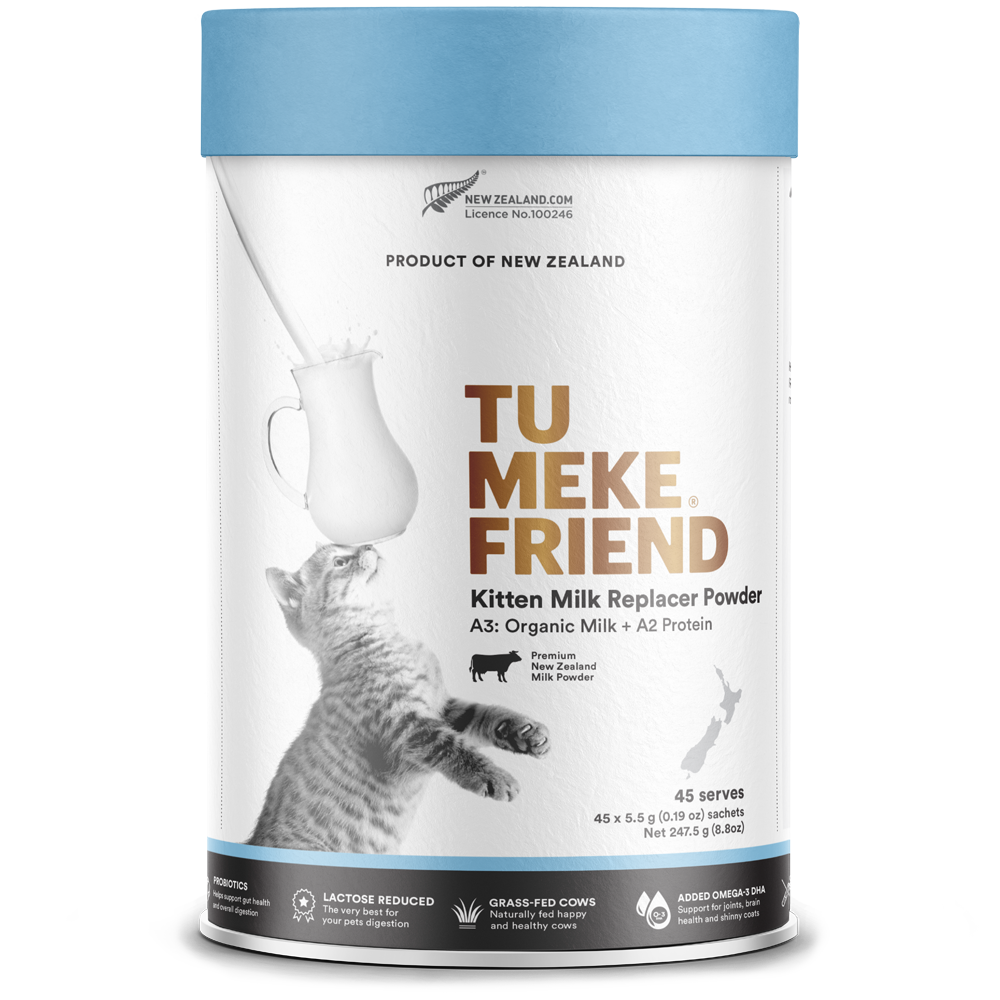 A purr-fect start
45 serves x 5.5g sachets making it easy for feeding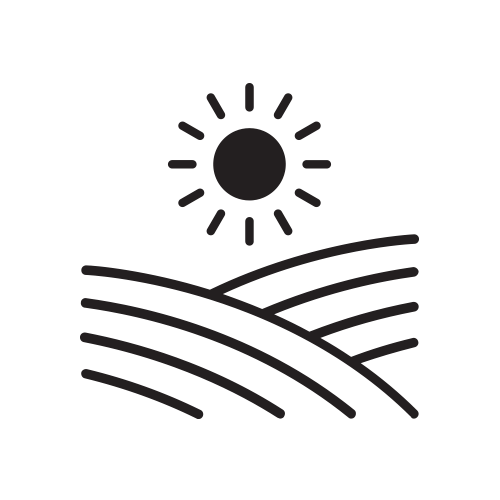 A2 Protein Goodness
A2 protein goodness for young puppies & kittens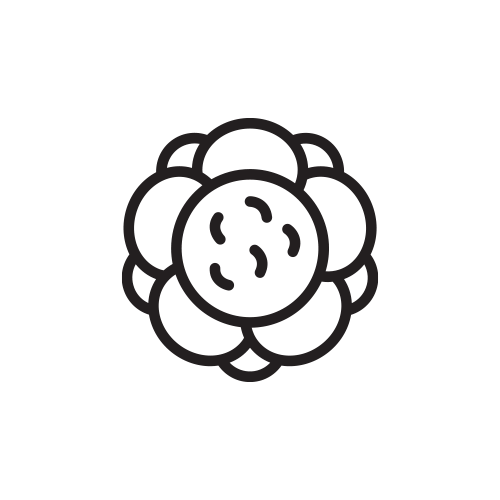 Natural Probiotics
Helps support gut health and overall digestion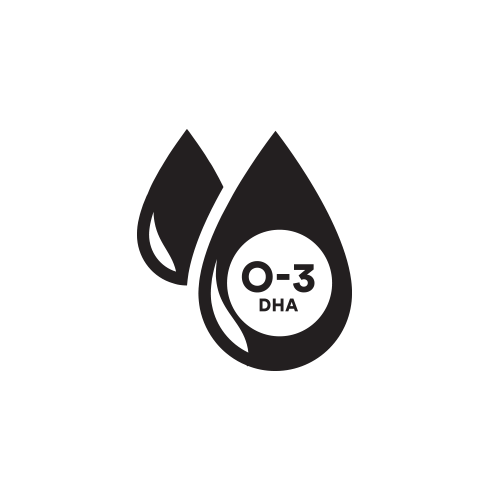 Added OMEGA-3 DHA
Support for joints, brain health and shiny coats
New Zealand owned. New Zealand made. That makes us wag our tails with pride.
Your furry friend has all kinds of tricks that deserve a treat. Make sure it's packed with goodness.
Cat Nutrition NUTRITION
A balance of essential nutrients for your pet LOW FAT
Quality lean meat to keep your pet fit HIGH PROTEIN
Packed with protein for healthy pets GRAIN FREE
Only what your pet was bornto eat